2018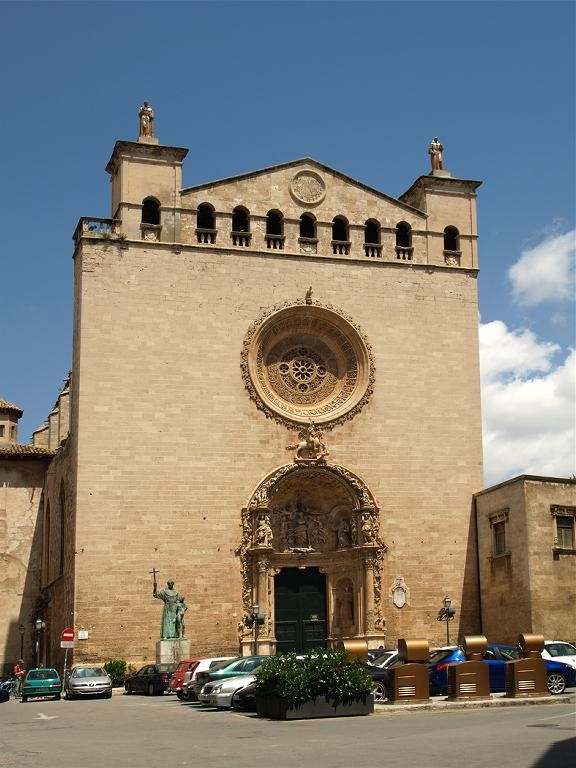 After the summer break, we are looking forward with great excitement to our October tour of Majorca. Final details still have to be agreed, but at this stage we have 3 events confirmed.
Saturday 27th October, 20:00h in the Church of St Jaume, Palma, Majorca. We will be singing a full concert.
Sunday 28th October 12:00h, we will be singing Mass in the Palma La Seu Cathedral, followed by a short concert of 3-4 appropriate pieces.
Sunday 28th October, we will be singing an evening concert in Campos, joined by a local choir, followed by a buffet of Majorcan special dishes!
If you want to come along on this tour to support us, you would be more than welcome. Email me for details of the 2 hotels we are using, and other information. Especially if you speak Mallorquin!!
And then its back to Bolton, for……
Saturday 17th November 7.30pm – when we shall be joining the Bolton Symphony Orchestra in the Victoria Hall, to sing part of Holst's The Planets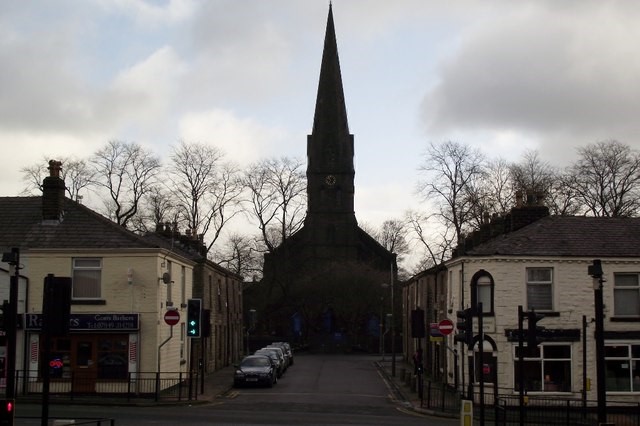 And then its Christmas……
Saturday 1st December – 7.30pm – a Christmas/Advent concert at St Paul's Church in Astley Bridge.